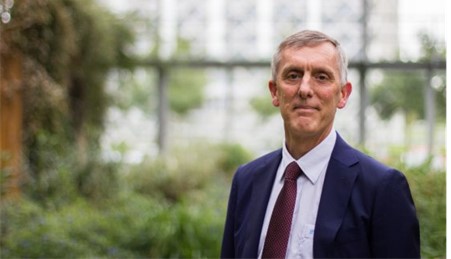 Dear Colleagues,
I want to reach out and send my best wishes to you and yours for the coming year 2023. I hope that 2023 holds health, success and good fortune in the endeavours you pursue. I am so grateful for your continued partnership and cooperation, and I look forward to working together in the new year.
2022 started with a new and ambitious "ICA Strategy Towards 2030" and a stronger secretariat which in close cooperation with ICA Board, ICA Board Committees and ICA Standing Committees will be implementing "ICA Action plan"and "ICA Communication Plan" for the period of 2022-2024.
Moreover, the new "ICA European Board Committee" was recently established which aims to be central to implementing the "ICA strategy towards 2030" by initiating and maintaining interactions with European institutions, collecting, and disseminating EU business intelligence, and contributing to the agenda of the European Commission. The ICA European committee aims to enhance the current benefits of ICA membership and will contribute to ICA members' thought leadership, visibility, and recognition in the European Networks.
Addressing our challenges in 2022 and 2023